Last week,we featured a story and a query about Sam Lloyd's Eisteddfod Chairs from Des Jones–( SEE A RESOLVEN POET REMEMBERED )
We are delighted to be able to tell Des that some of the chairs are in local places of worship in the village and one is with a family member.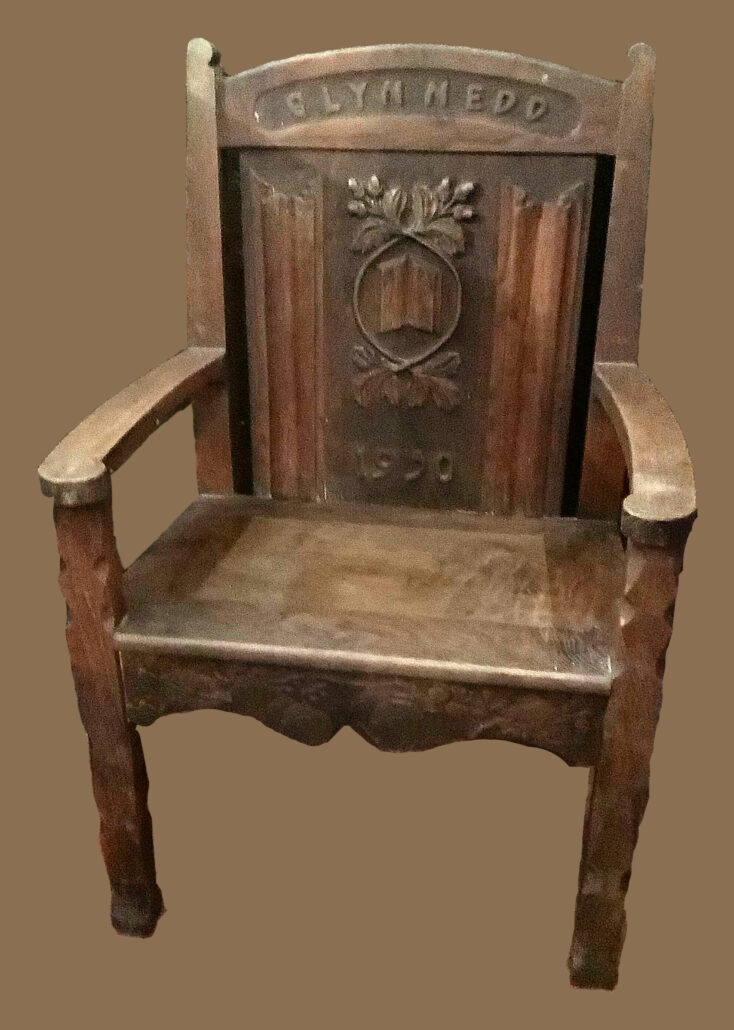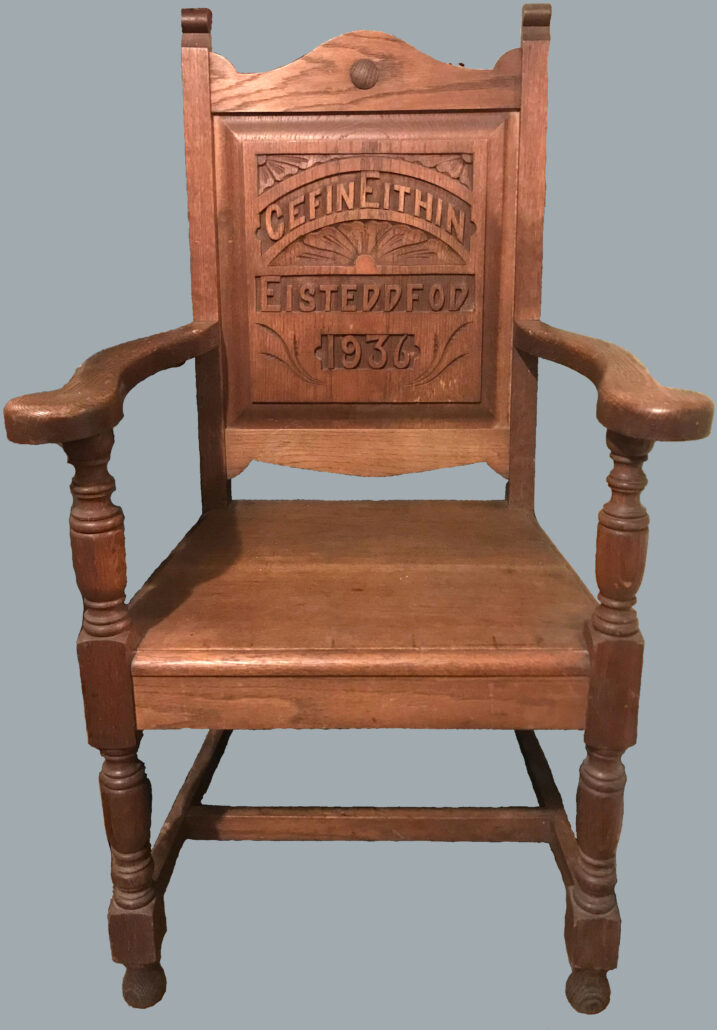 Also, one of our RDN committee members has a personal tale to tell.
. Mrs Margaret Williams lived next to Sam and his sisters Agnes and Catura and brother Gwilym . She has fond memories of those days—-
"Sam and Catura were my godparents and later, godparents to my three boys, Mark, Steven and Nigel.
As a child, I used to go to some of the Eisteddfodau with Sam and I'll never forget the day he won the chair in Aberdare. It was in the Town Hall and I was up in the balcony and when I saw the Bardic Sword, I started crying because I thought they were going to cut Sam's head off.
We saw a lot of Sam and his family. The boys used to go into their house for chicken dinner on a Tuesday and fish and chips on Friday. One of the boys remembers they had serviettes in silver rings
Catura was the last to pass away and she gave me one of Sam's bardic chairs and "Salem" a picture that hung on a wall in the house.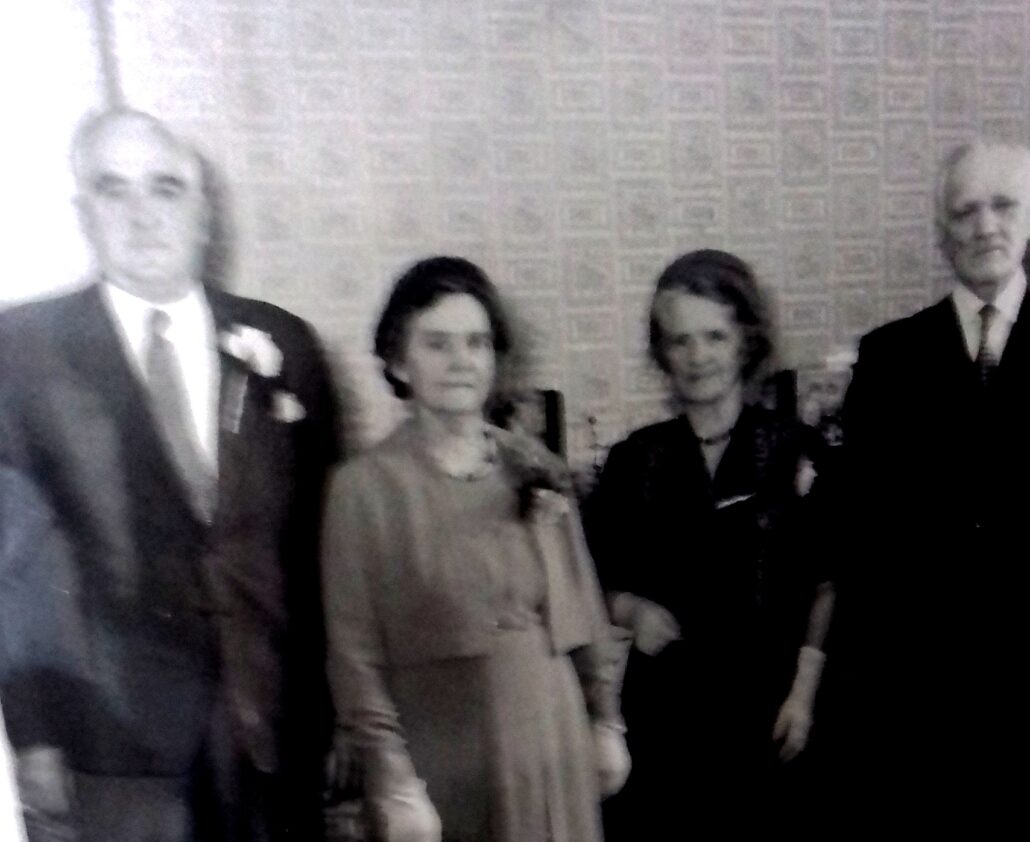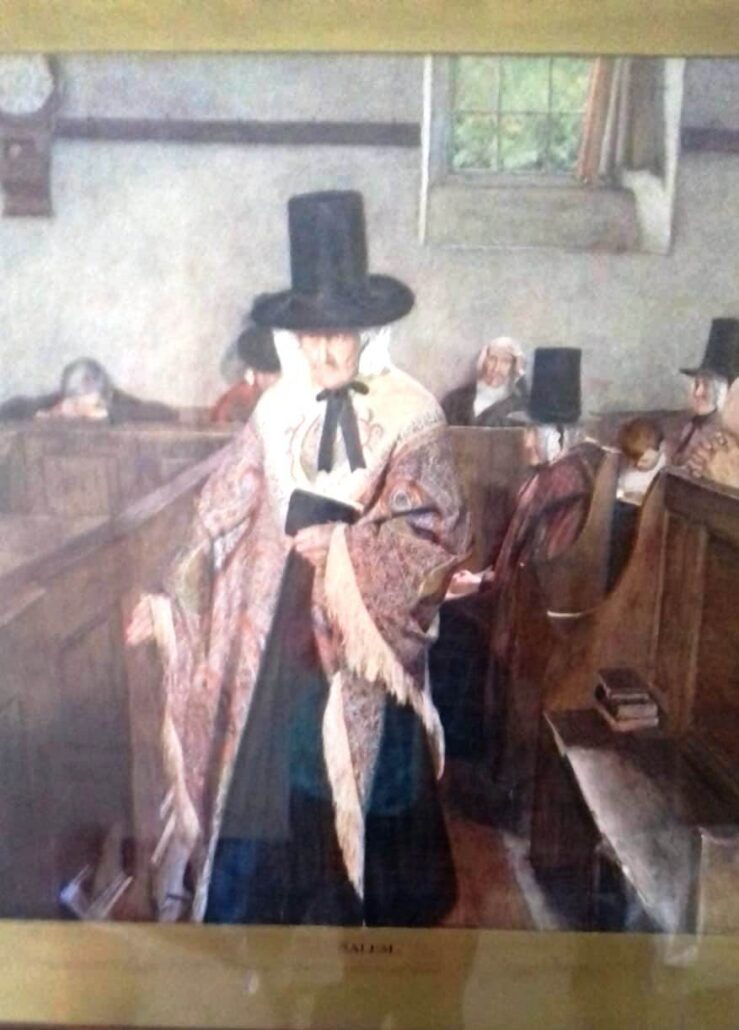 The chair is now in the Church Hall, so I see it every time I attend W.I meetings there "
MARGARET WILLIAMS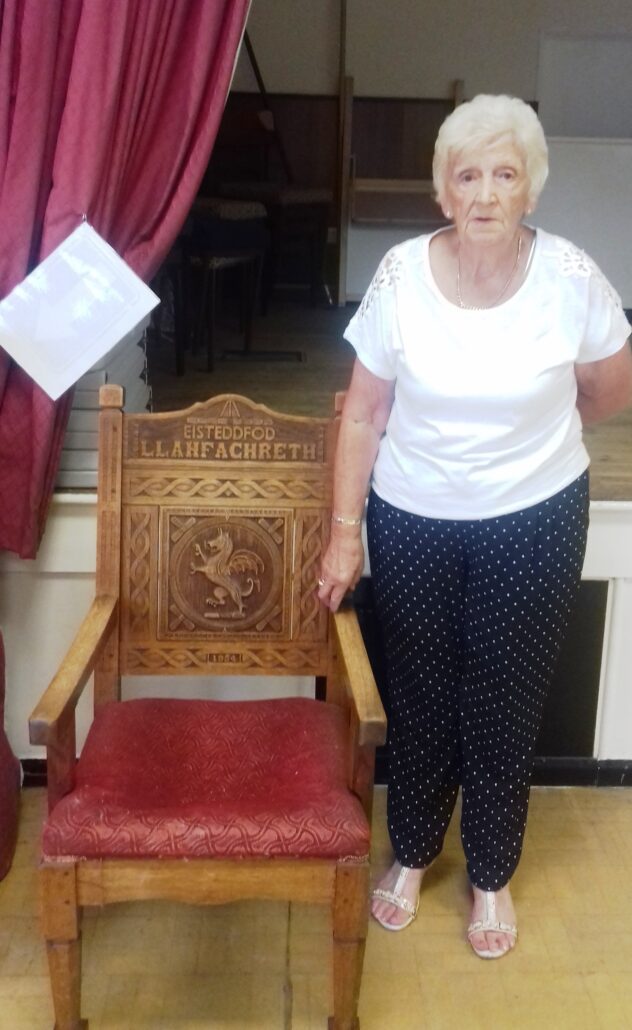 https://resolvendistrictnews.co.uk/wp-content/uploads/2017/10/logo-1-300x41.png
0
0
Ed1
https://resolvendistrictnews.co.uk/wp-content/uploads/2017/10/logo-1-300x41.png
Ed1
2022-07-21 12:10:00
2022-07-21 13:52:40
Sam Lloyd's Eisteddfod Chairs