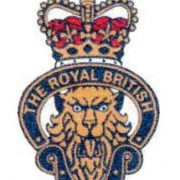 The Annual Remembrance Service was very well attended at St David's Church Hall, Resolven on Sunday, 10 November 2019 and afterwards at the adjacent War Memorial Obelisk. The Service was conducted by Father Andrew Davies.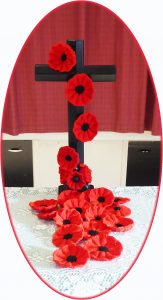 All the Poppies decorating the windows and Cross in the Church Hall 
were designed and knitted by two of the ladies of the Church.
It was 100 years ago on 11th November 1919 that the first Armistice Day (now Remembrance Day) was marked in the UK.  King George V had issued a proclamation calling for a two minute silence at 11.00am to remember the members of the armed forces who lost their lives in the line of duty.
The two minute silence was in fact adopted from a South African idea that had spread from Cape Town through the Commonwealth in 1919.  The first minute was dedicated to those who died in the war, and the second to those left behind – families affected by bereavement and other effects of the conflict.
A Cenotaph was erected temporarily in Whitehall for a peace parade for Armistice Day in 1920.
After a tremendous nationwide response, it became a permanent structure, and in the following years war memorials were created in other British towns and cities.
In 1939, the two minute silence of Armistice Day was moved to the nearest Sunday to 11th November so that it would not conflict with wartime production.  This tradition continued after World War II – Remembrance Sunday is still marked with a national service, and by special services throughout the country and beyond although the Americans mark Veterans Day instead.
Our War Memorial Obelisk in Resolven was unveiled on 1st November 1925 and attended by Lieutenant Colonel J Edwards Vaughan of Rheola.  It was first erected on the Square, but it was moved several years ago to its present position due to the volume of traffic.
A new addition to the village this year was the large Poppies placed on many lamp-posts on the main roads through the village, reminding us of Remembrance Sunday.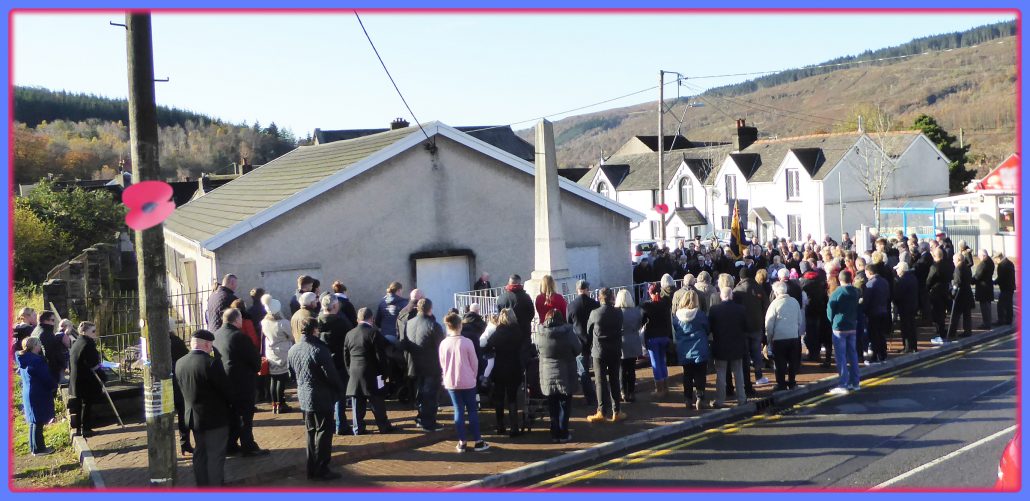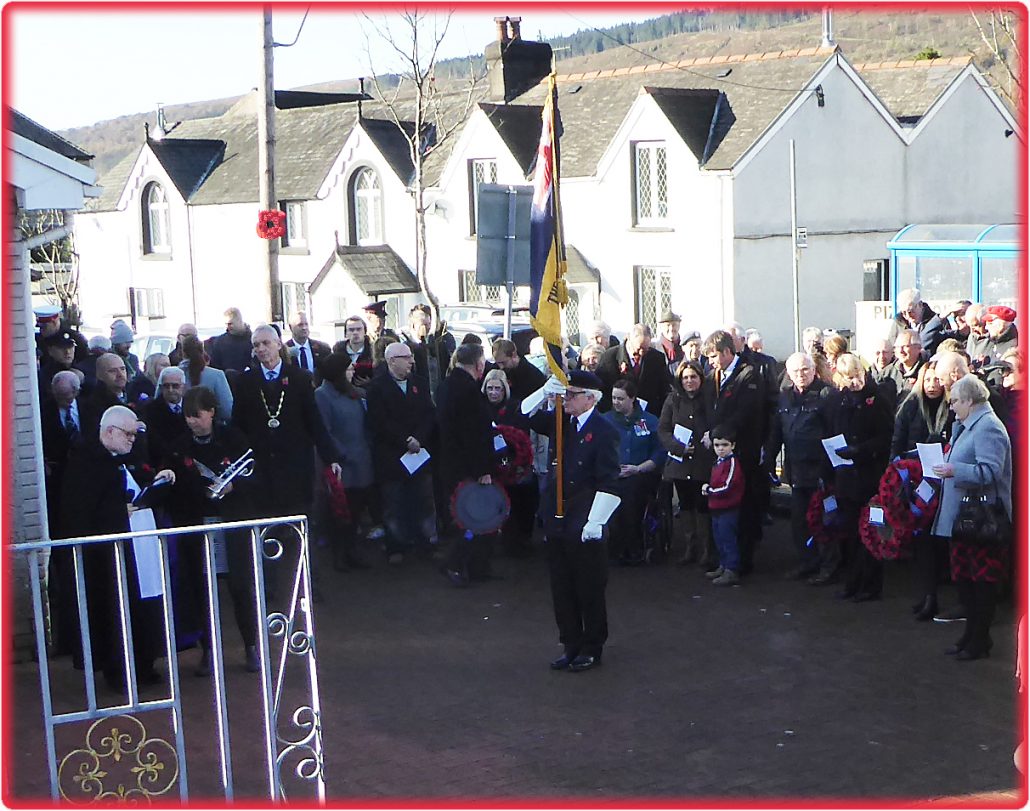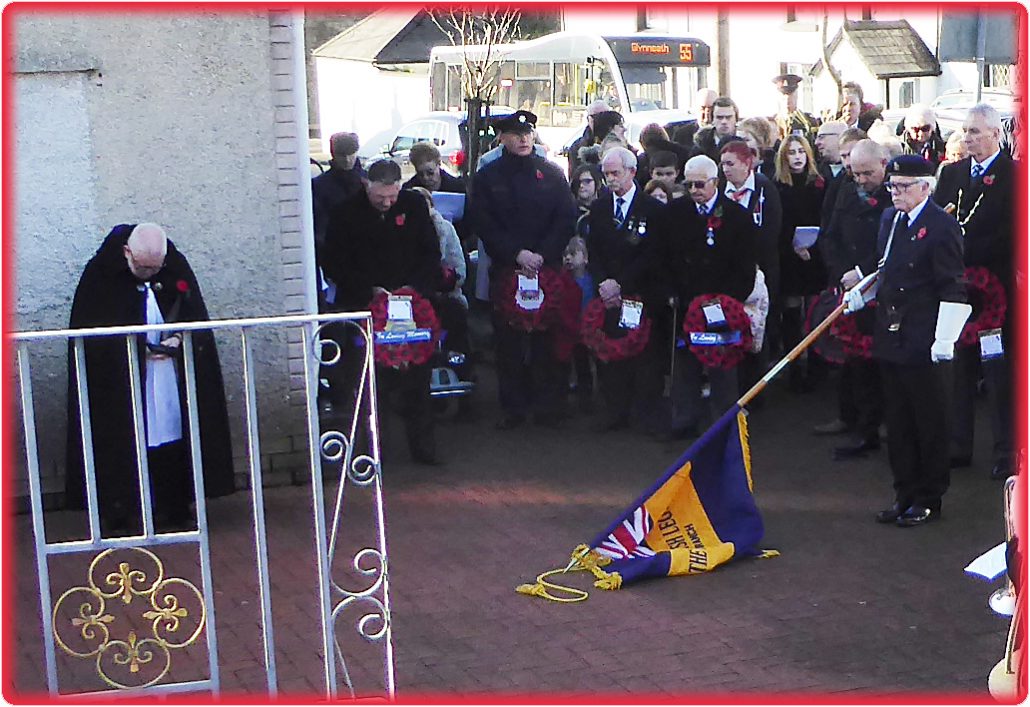 The Flag Bearer on behalf on The Resolven Branch of The Royal British Legion was Ashley Philbrick
Five children representing young people of the village read out all the names listed on the Obelisk.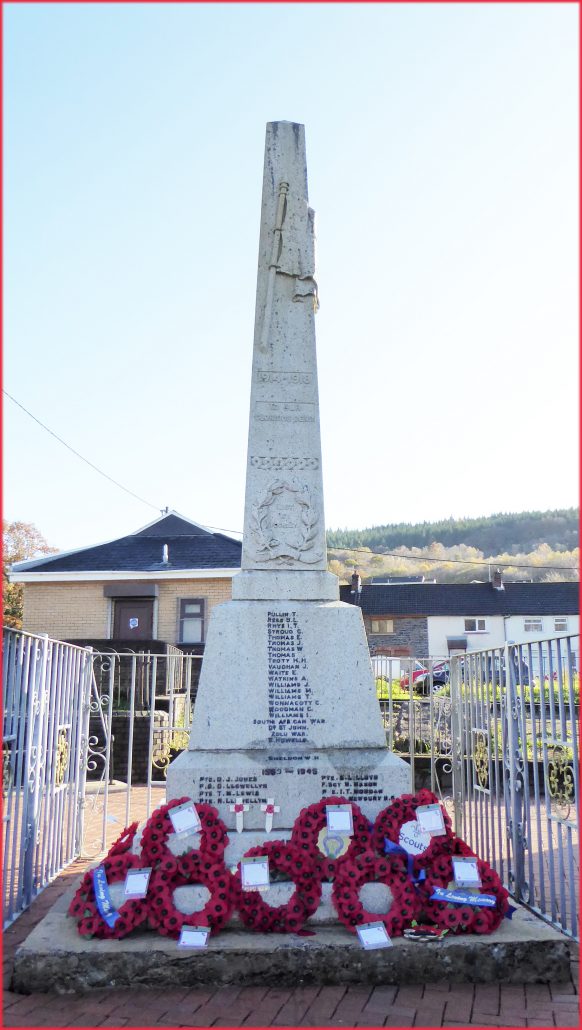 "WE WILL REMEMBER THEM"
~ ~ ~ ~
http://resolvendistrictnews.co.uk/wp-content/uploads/2017/10/logo-1-300x41.png
0
0
Ed3
http://resolvendistrictnews.co.uk/wp-content/uploads/2017/10/logo-1-300x41.png
Ed3
2019-11-10 15:35:54
2019-11-10 15:53:46
Remembrance Service in Resolven - Sunday 10 November 2019