You can read stories featured  on RDN going as far back as April 2016  on the UK Web Archive — but only if you take a slightly complicated route.at the moment!  The site is being updated and there are earlier editions to be added too.. Also getting to RDN  is not yet straightforward.  The National Library of Wales  archives our site and  told me it will be  easier to access it soon.  In the meantime –follow me as I attempt to lead  you there!
Google UK Web Archive 
Click on UK Web Archive – TYPE IN RESOLVEN DISTRICT NEWS AND CLICK SEARCH
See dropdown list -Click on any one of them that has our name attached
See a FULL  page from one of our editions
At top of that page R  in blue bar see BACK TO CALENDAR–Click on it
A black page will appear and all the RDN editions that have been archived are listed.
Click on the month and then week you are interested in seeing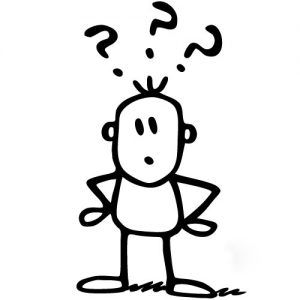 !
LET ME KNOW IF YOU GET THERE!  
GOOD LUCK!
THE EDITOR
Don't  forget  AS WELL AS THE UK WEB ARCHIVE, WE ALSO ARCHIVE ALL EDITIONS  OF  RDN  NOW. 
SEE DROPDOWN LIST ON R OF LATEST NEWS PAGE
Also, you can look as far back as     on our site by using our own archive (on right of Home pag))
http://resolvendistrictnews.co.uk/wp-content/uploads/2017/10/logo-1-300x41.png
0
0
Ed1
http://resolvendistrictnews.co.uk/wp-content/uploads/2017/10/logo-1-300x41.png
Ed1
2018-11-15 14:54:49
2018-11-17 14:06:40
Challenge! Find Us on the UK Web Archive