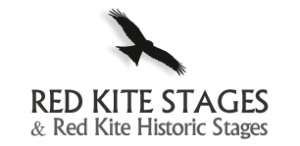 A 'Red Kite Stage' at Resolven
On 24th June the 2018 Pirelli MSA Welsh Forest Rally Championships moved into the second half of the season with the Red Kite Stages. The series has generated a record number of entries and produced a tight battle for the overall title.
The return of these classic stages of the South Wales valleys is a welcome prospect for the Championship contenders.
Crews had 45 miles of action on some of the most challenging stages in Wales, used previous on the World Rally Championship, Wales Rally GB.
The two-wheel drive (2WD) contenders in this event, organised by the Amman & District Motor Club started at Resolven at 8.30am and the four wheel drive (4WD) event at 1.00pm.
Also many local motor clubs provided their support – marshalling etc.
It was the usual quiet Sunday morning when the tranquillity of the village was suddenly interrupted by the sounds and sights of rally cars.
The Course covered the mountain north west of Resolven, namely Hirfynydd, the majestic mountain which overlooks the village, and the mountain south east of the Neath Valley Moel yr Hyrddod, and Mynydd Resolfen Mountain.
It was indeed an unexpected and exciting sight for the village, to see the cars at the Square come from both directions, at the same time, as they made their way, at intervals, from one stage to the next
The Service and Maintenance Area for the event was the old TRW/Cam Gears car park and the facilities of the adjacent Resolven Community and Recreational Centre/Resolven RFC (Cam Gears Club) were available.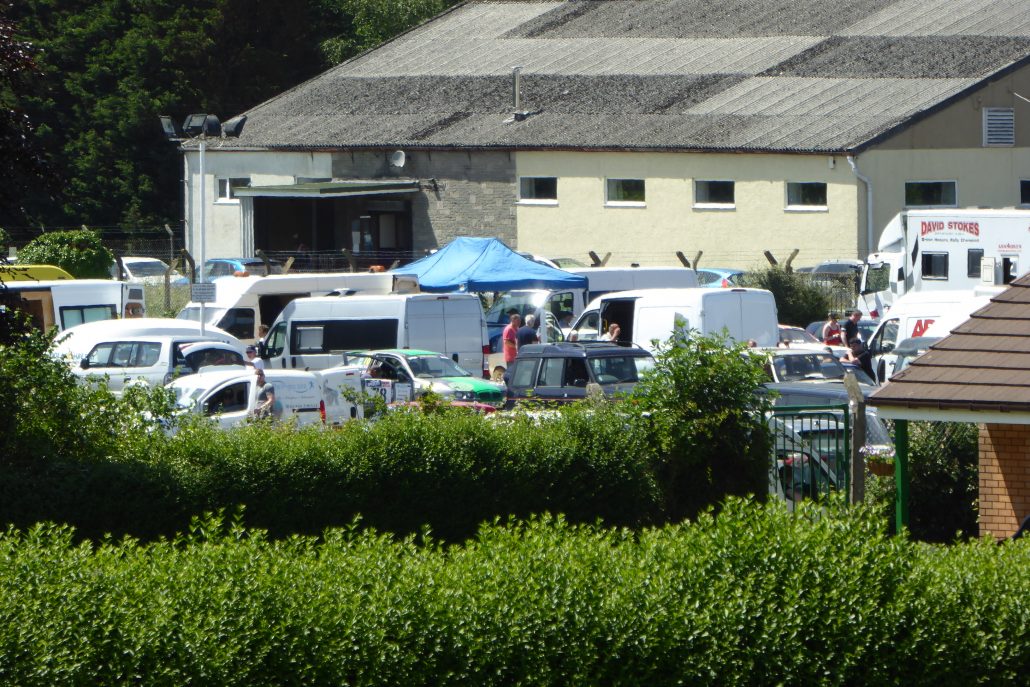 For the spectators on the mountainsides with wonderfully clear visibility the Vale of Neath must have looked impressive with the village and surrounding areas looking the best that it could be.
Due to the dry weather, the road conditions for the competitors turned out to be quite different from some previous years in this area.
~~~
Further information is available on the event website,  https://www.ewrc-results.com/results/45788-red-kite-stages-national-a-2018/  while you can find out more about the Pirelli MSA Welsh Forest Rally Championship at   wnrc.wamc.org.uk, on the Championship Facebook page and on Twitter @WnRC
~~~
Article by Lorna & Hugh Lewis (RDN Team)
http://resolvendistrictnews.co.uk/wp-content/uploads/2017/10/logo-1-300x41.png
0
0
HL & LL
http://resolvendistrictnews.co.uk/wp-content/uploads/2017/10/logo-1-300x41.png
HL & LL
2018-06-26 12:38:14
2018-06-26 12:57:31
Red Kite Stage Rally at Resolven