The Reverend Andrew Davies conducted his last service as Vicar of Resolven on the 26th of September and has now retired. We all knew him as Father Andrew. He was with us for 9 years and was well liked in the village for his warm, down-to-earth and cheerful presence at social gatherings and the comfort of his words when burying loved ones. He will be much missed by the community.
Mrs Julie Hicks, as Vicar's Warden, knew him very well and says:
''At the end of the day, Father Andrew was a valley boy. He was born in a valley; he came to our valley and became one of us. He never pretended to be anything but what he was. You could talk to him about anything—he was the people's priest.''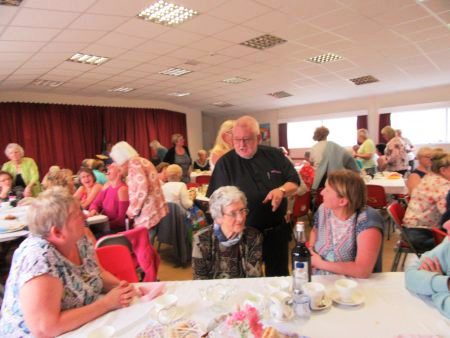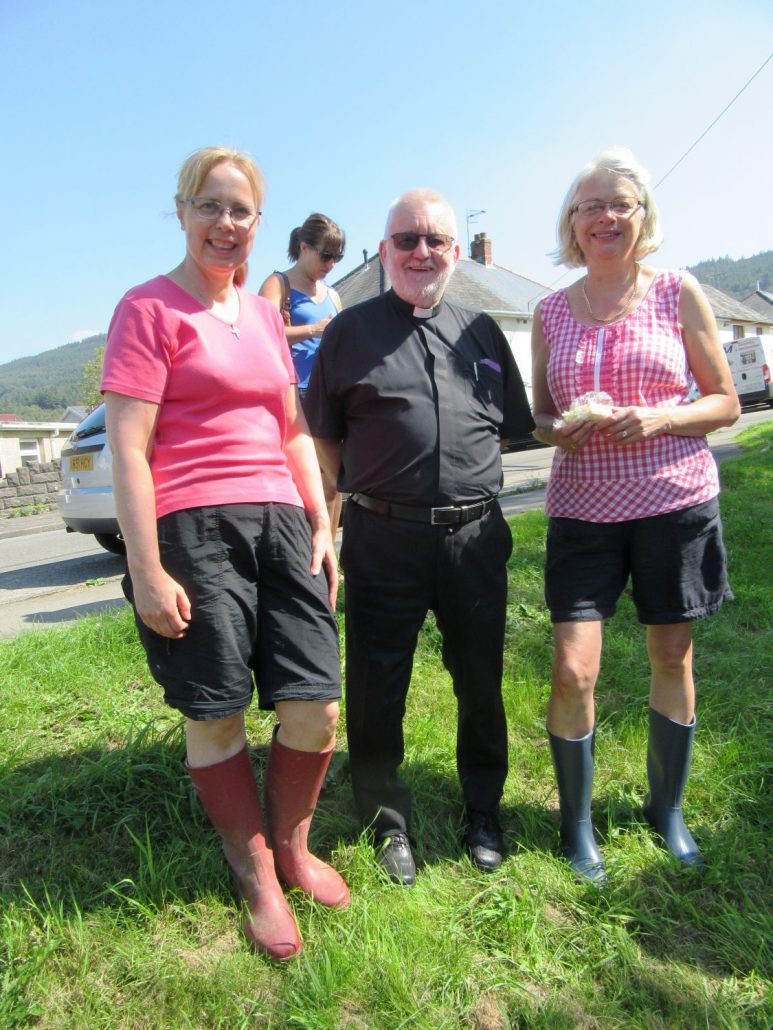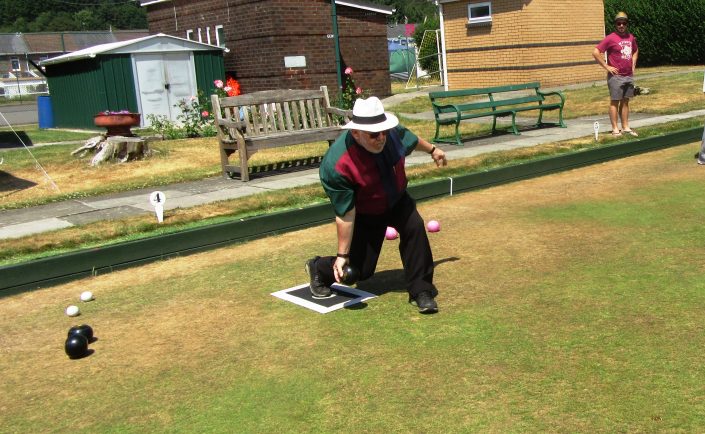 Here are some of Father Andrew's memories of his 9 years with us.
When I arrived at the Benefice of the Vale of Neath, like every other parish you serve in, you never know what to expect. My motto has always been you only get out what you put in
When looking at the attached photographs I know I've received a great deal from the parish over my 9 years. As with all ministries there is always a mix of great joy and sadness.
But my overall experience has been one of great joy, if you look at the photograph of the teas whether it was the summer or Christmas tea, it was an immense joy and privilege to see the community come together and also to be a small part of all the hard work that the ladies put in for the preparations, not only the ladies but also husbands in the weightier preparations of placing tables.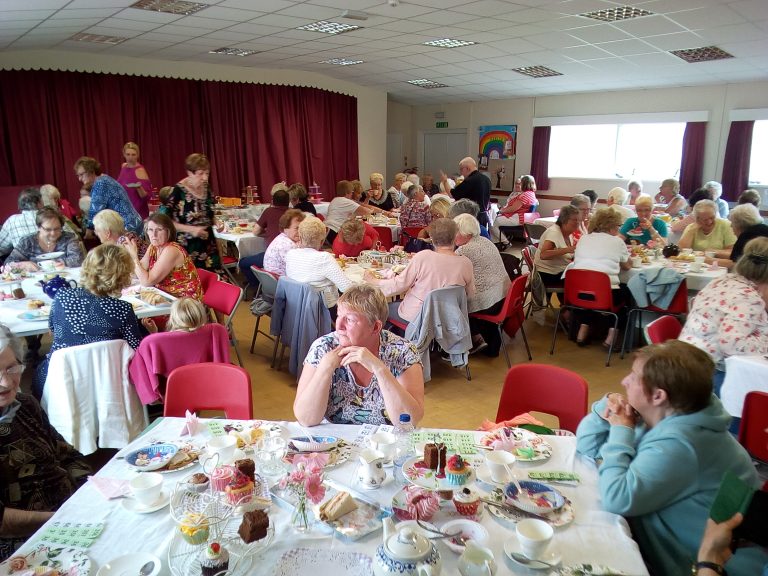 There were the Chinese Auctions, the Ukulele and other musical events held in the hall. Too many to name but many to remember and look back in with so many happy memories. The Carnivals, and Christmas Fayre.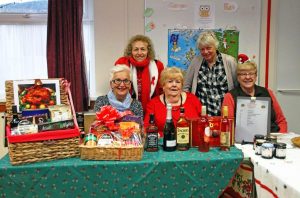 The Remembrance Day services ably arranged by The Royal British Legion and the pride in being invited to share those days both in Resolven and Clyne. Also, the involvement of Year 6 from Ynysfach Primary and Clyne Primary in the reading of the names on the Cenotaph.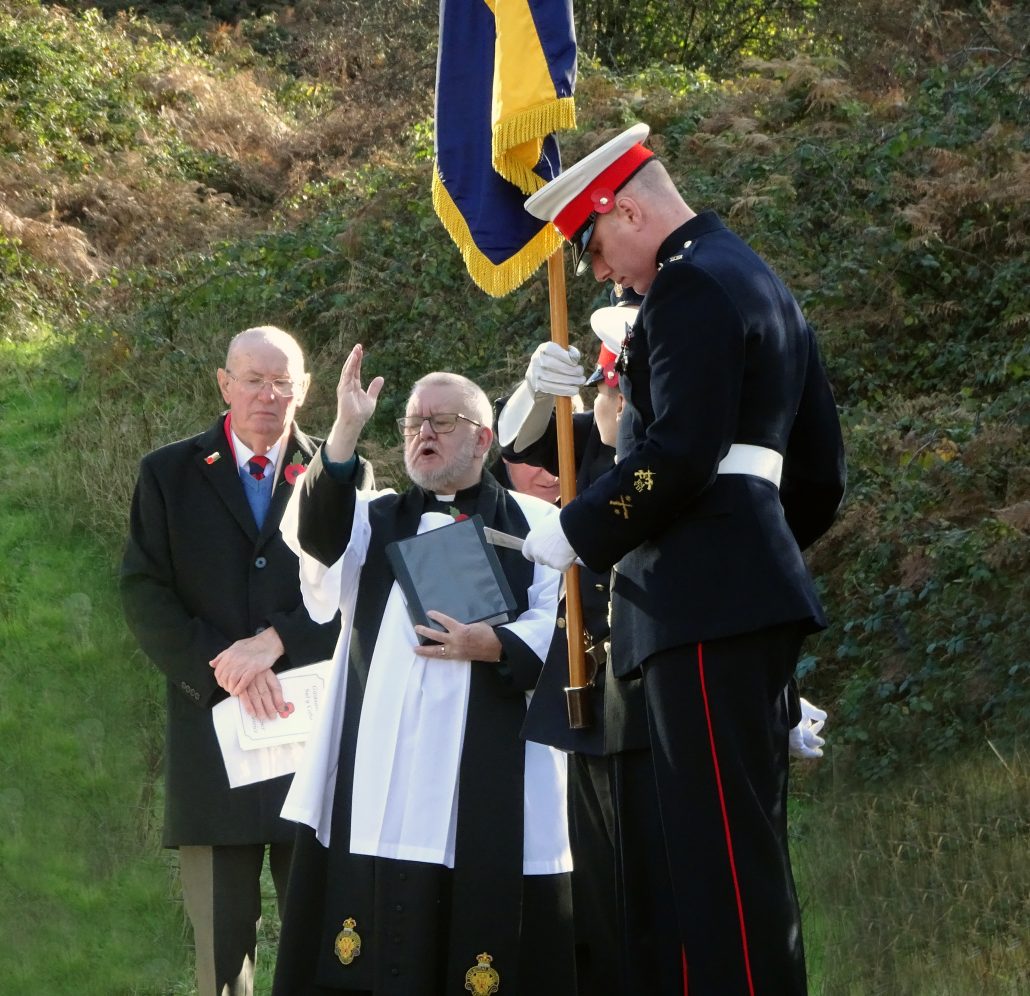 As you can also see from the photographs the chance to take up bowls, in one I look professional and was told that my stance was good, only to be quickly followed by groans as the bowl left my hand (I made an amateur look good).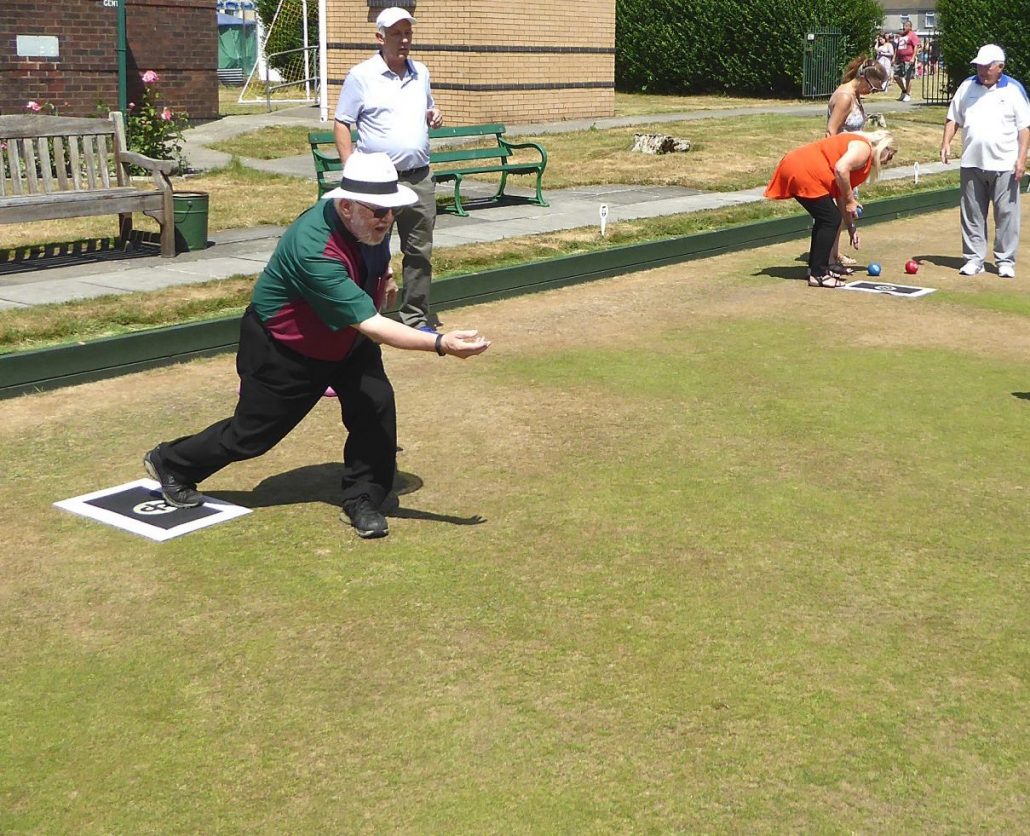 However, these are particular events held at particular times, and they only make up part of being a parish priest. It was the days walking around and sharing time with people brought the greatest joy, because it was at these unguarded times that people would share with me their joys and sadnesses, concerns, and worries, and it is at times such as these that makes it such a privilege to be a parish priest.
I end this little article with a heartfelt THANKS to all of you who live within the parish boundaries of the Vale of Neath, for allowing me to minister to you, wherever you live whether it be Clyne, Resolven, Ynysarwed, Abergarwed, Glynneath, Cwmgrach/Blaengwrach or Pont Walby; because without your love, support and prayers, I wouldn't have had so many happy memories of my time spent with you in the privileged position of being your priest.
I Andrew.will always keep you in my prayers.
Father Andrew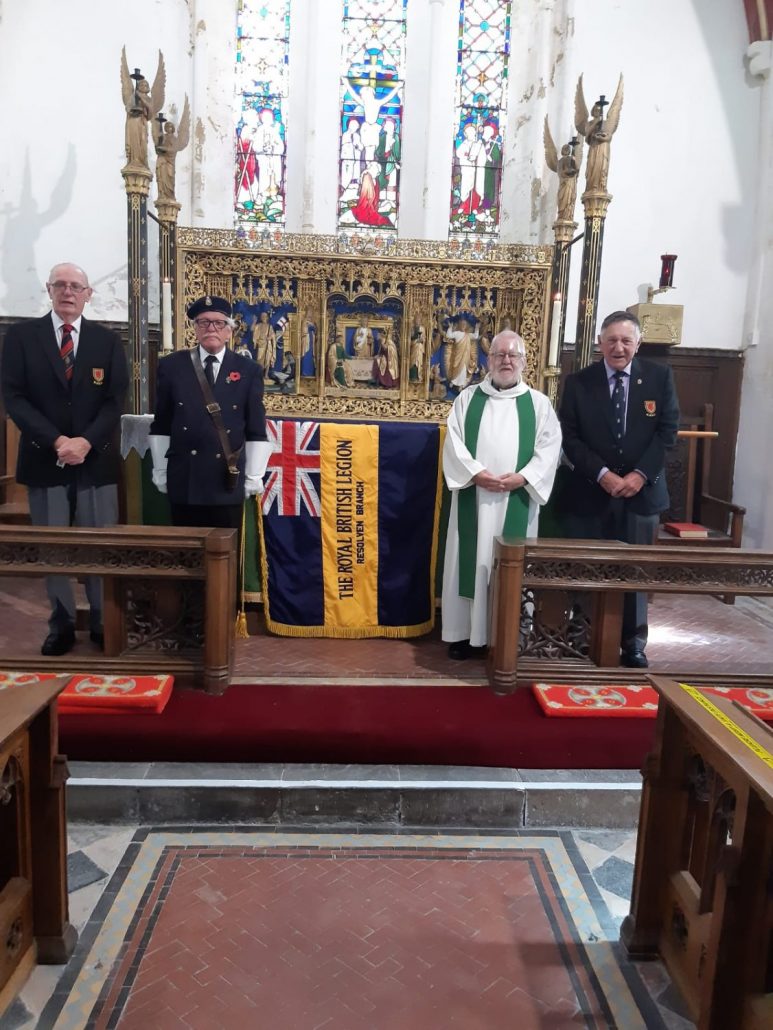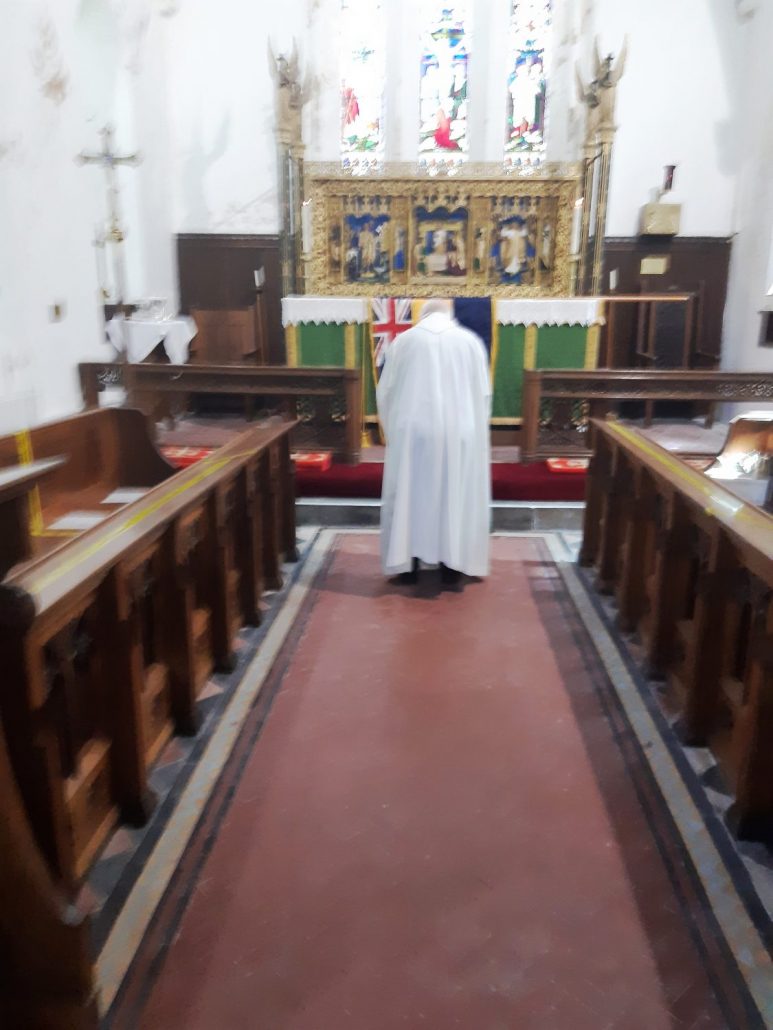 http://resolvendistrictnews.co.uk/wp-content/uploads/2017/10/logo-1-300x41.png
0
0
Ed1
http://resolvendistrictnews.co.uk/wp-content/uploads/2017/10/logo-1-300x41.png
Ed1
2021-10-19 11:52:00
2021-10-19 11:57:31
A Fond Farewell to Father Andrew